Data Control & Monitoring
Our cloud based software platform "CDAT" collects data from various sources. CDAT is compatible with 3rd party telematic devices from different asset types such as reefer containers, tank containers and gensets. Additionally we established multiple integrations with customer ERP systems, booking systems, manifests and any other IT applications.
The data received such as: temperatures, locations and alarms provides real-time visibility across the cold chain. These data is monitored 24/7 against temperature settings and other parameters specified by the clients IT systems. In case of deviations CDAT and/or one of our reefer specialist instructs all relevant stakeholders how to proceed based on the urgency of the issue.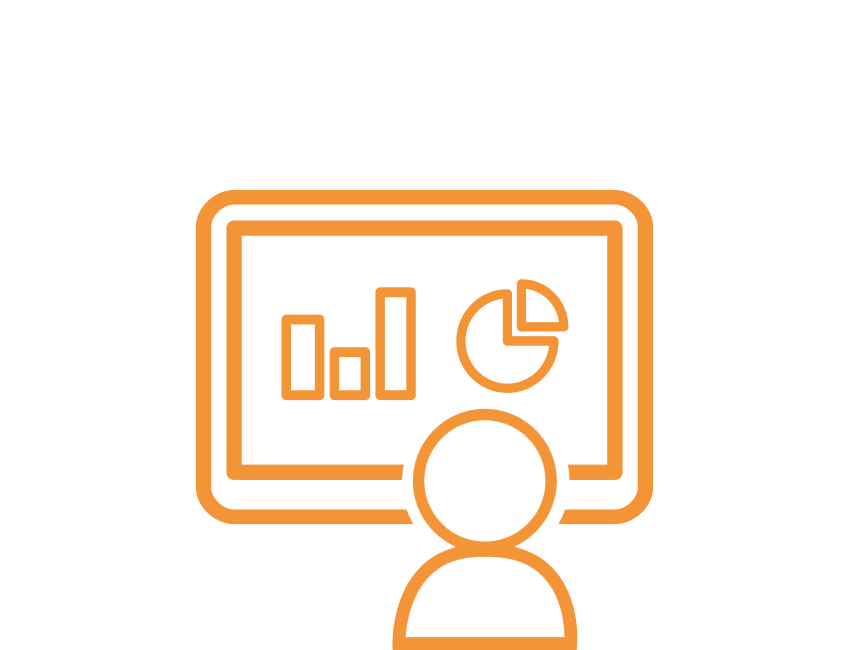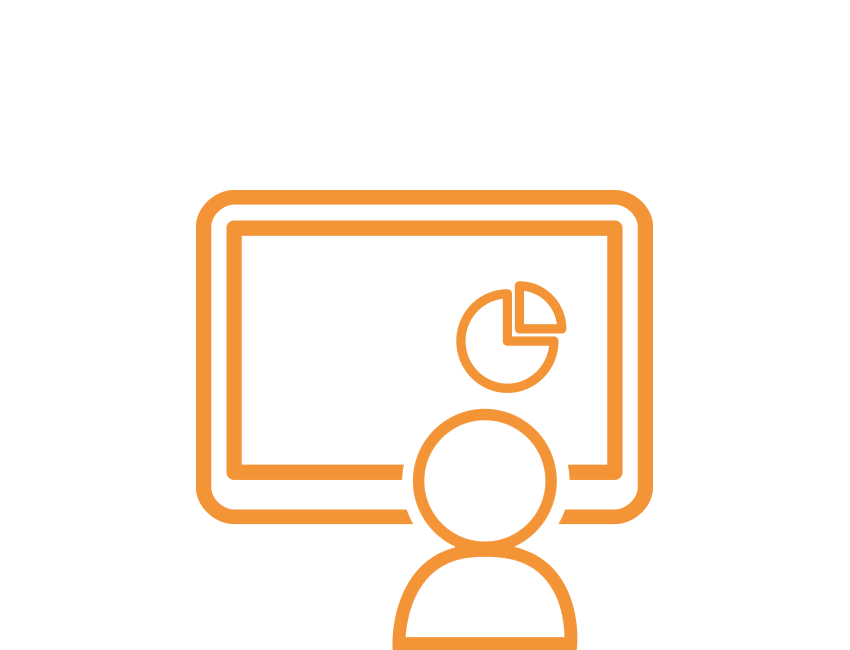 Data Analyzing and Reporting
Normal data controlling and monitoring is based on exception reporting (act when you receive notifications). At C sence we take it a step further and developed several algorithms to indicate trends and determine pre maintenance information. By doing this we are able to report which asset type needs extra attention. This shift from exception reporting to preventive maintenance is the key to improve your operation.
Advantages
Reduce breakdowns assets
Increase efficiency
Reduce maintenance costs
Based on the analysis and customer wishes we can provide various reports like: Generates reports, claim handling, temperature reports custom made reports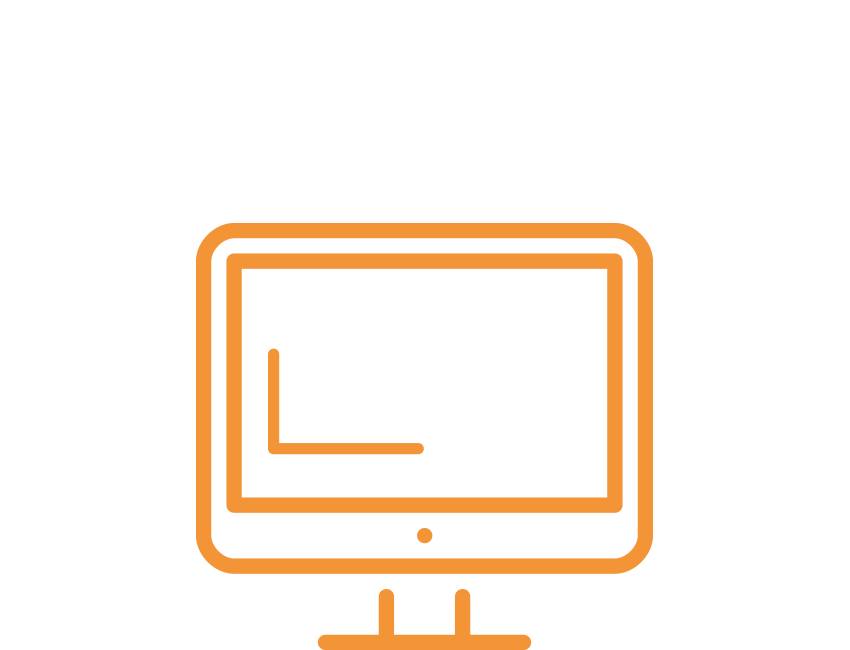 Emergency Service
In case of urgent matters, for example a malfunction at a reefer container with a high value cargo, we are able to arrange assistance to fix the problem on the spot.
We have a global service network to cover all areas. We can use the vendor network of our customers. During the service call we can provide extra technical assistance by phone or email to resolve the problem instantly.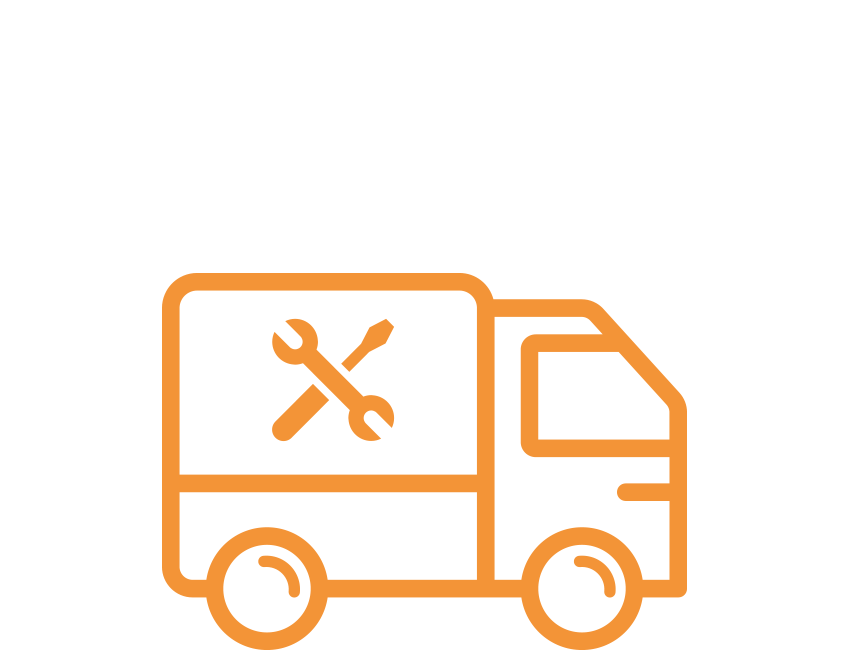 Hardware Consultancy
If you currently don't have any telematics devices installed we can advise you the best solution on the market. With our experience from all types of monitoring devices we can gather a monitoring package that suits your kind of operation. It's also possible to lease a complete package for a fixed fee per month including hardware, software and monitoring.